My public works are both internationally and nationally commissioned and showcased. The clients I work with vary from government bodies, property developers, corporate and not-for-profit organisations.
NESTING
Description |
Nesting comprises of three sculptural works of varying sizes created for a new development housing estate in Epping VIC.
Location | Epping
Client | Vic Urban
Materials | Bronze
Size | 5.5 x 3.5 m, 3.5 x 2.8m, 2.5 x 3m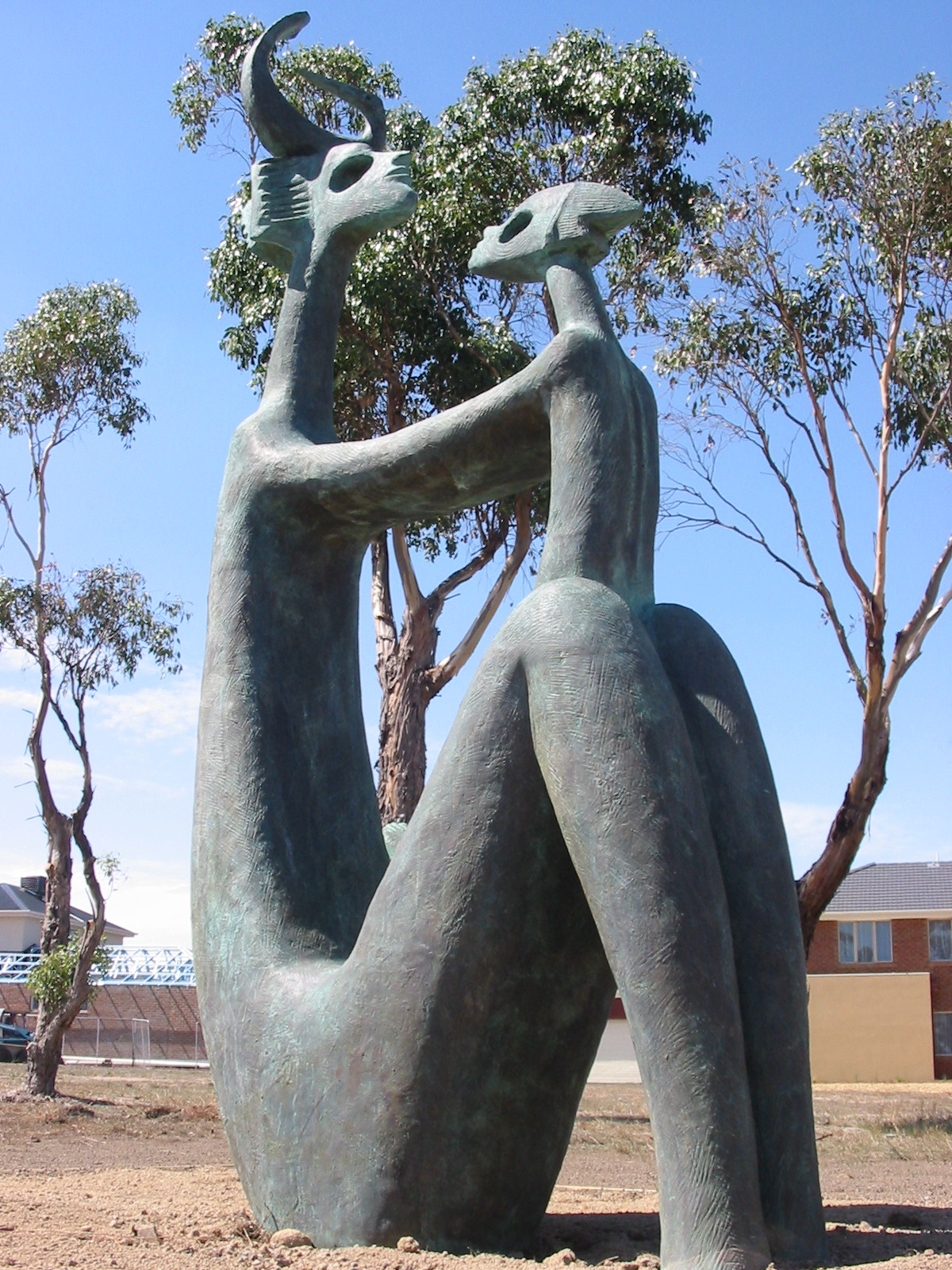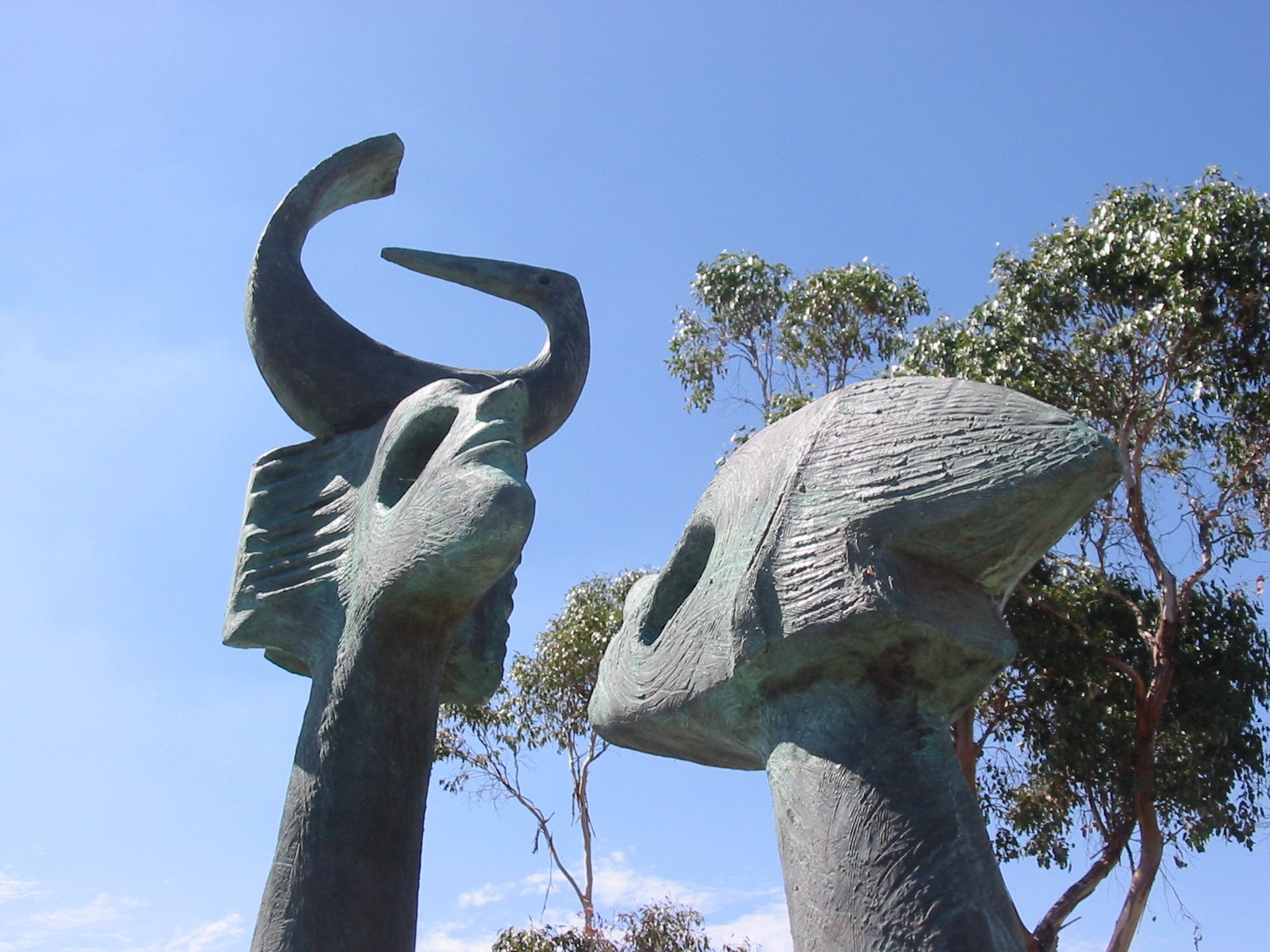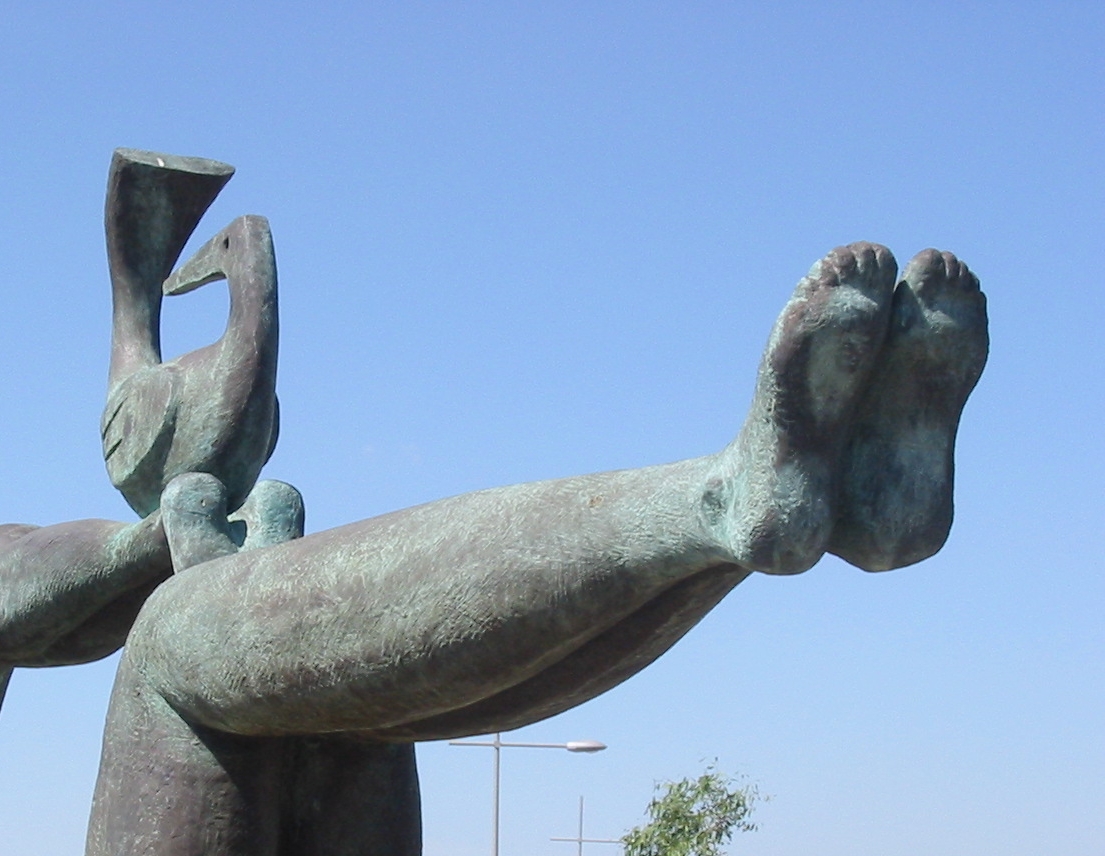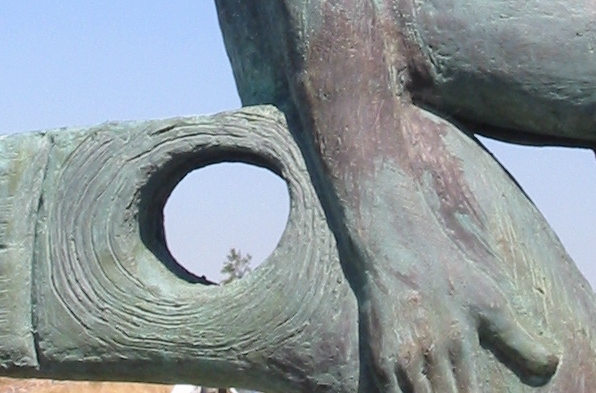 Paying Homage
Description | Paying Homage depicts the land in time of drought, the cracked earth, the fallen tree with bare leaves fallen. This is what nature does to prepare a tree in times of drought. The inspiration for this sculpture came from looking into a small pond of water in a damn and seeing the reflection of the trees with the parched earth around its edges.
Location | Residential Estate, Cranbourne.
Client | Cranbourne Shire
Materials | Cast SG Steel
Size | 3.8 x 2.5m
Platypus
Description | This is a contemporary sculpture constructed from a combination of mild laminated steel, with the platypus being cast in SG steel (creating a look similar to cast iron) and stands over two metres tall. An outdoor community workshop was held on the Axedale River Reserve with local community members contributing some ideas towards my final design of the sculpture. The sculpture installation is complementary to the new picnic tables and bench installed on the River Reserve.
Location | Axedale, VIC.
Client | City of Greater Bendigo
Materials | Cast Steel
Size | 2.8m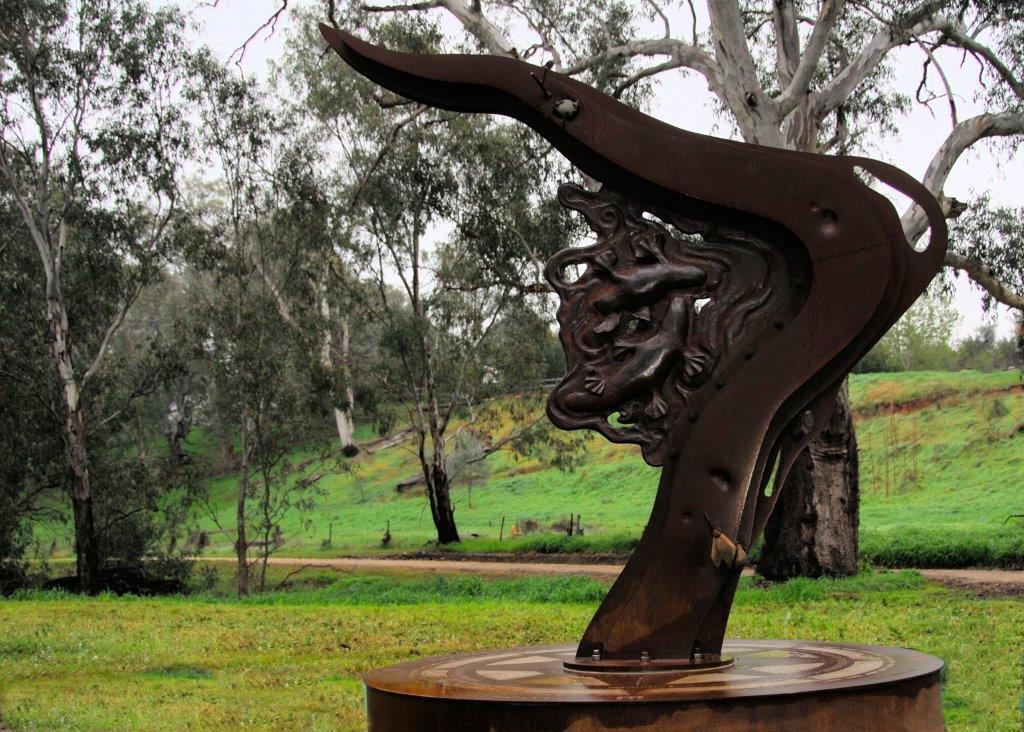 Film Reel
Description | A film reel designed for Studio City, Hong Kong.
Location | Hong Kong
Client | Studio City
Materials | Painted Steel
Size | 1.8m
Flight
Description | A flock of birds stationed in flight.
Location | Woolworths Strathfieldsaye, Bendigo
Client | Basso Project Management
Materials | Steel
Size | 4.5m