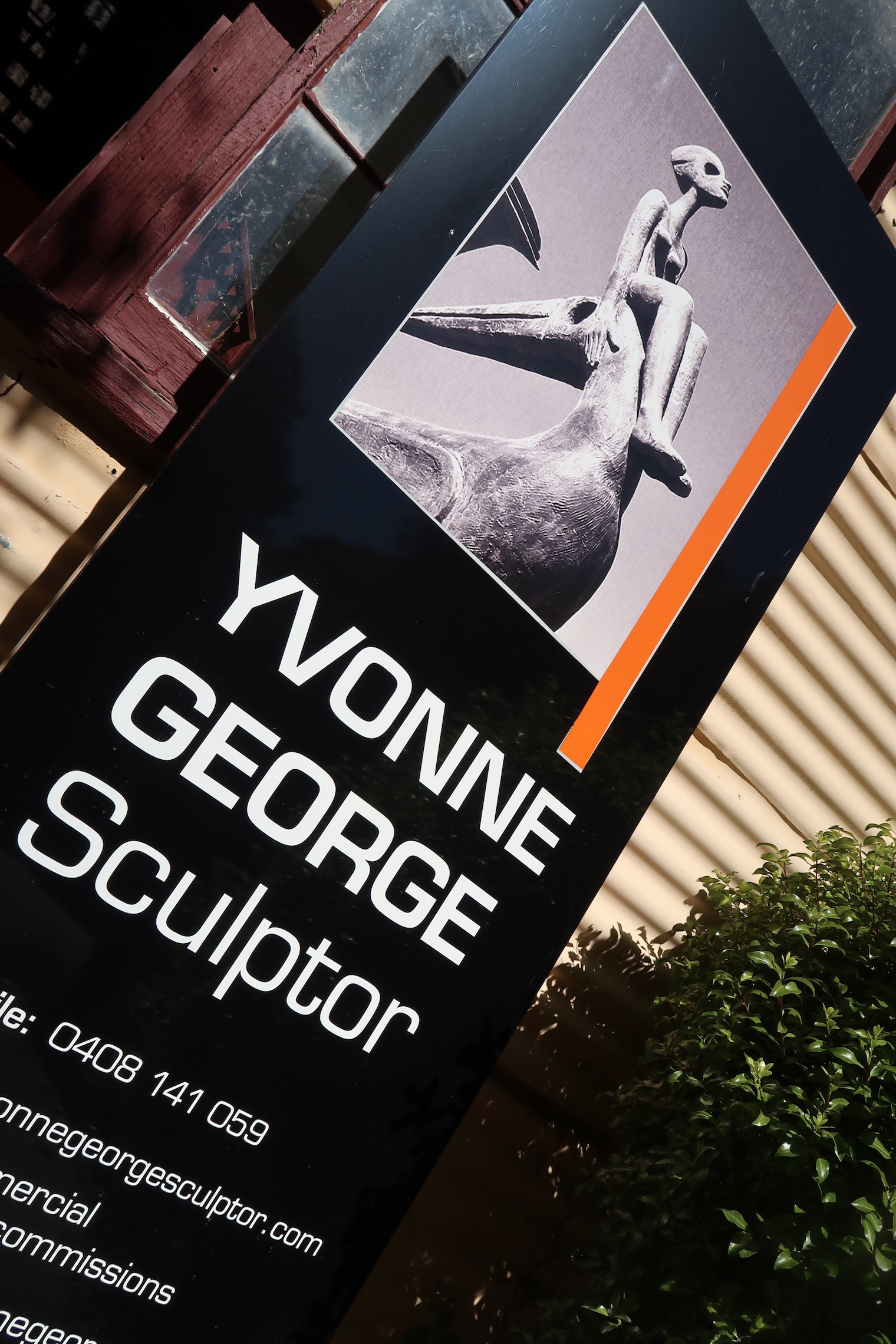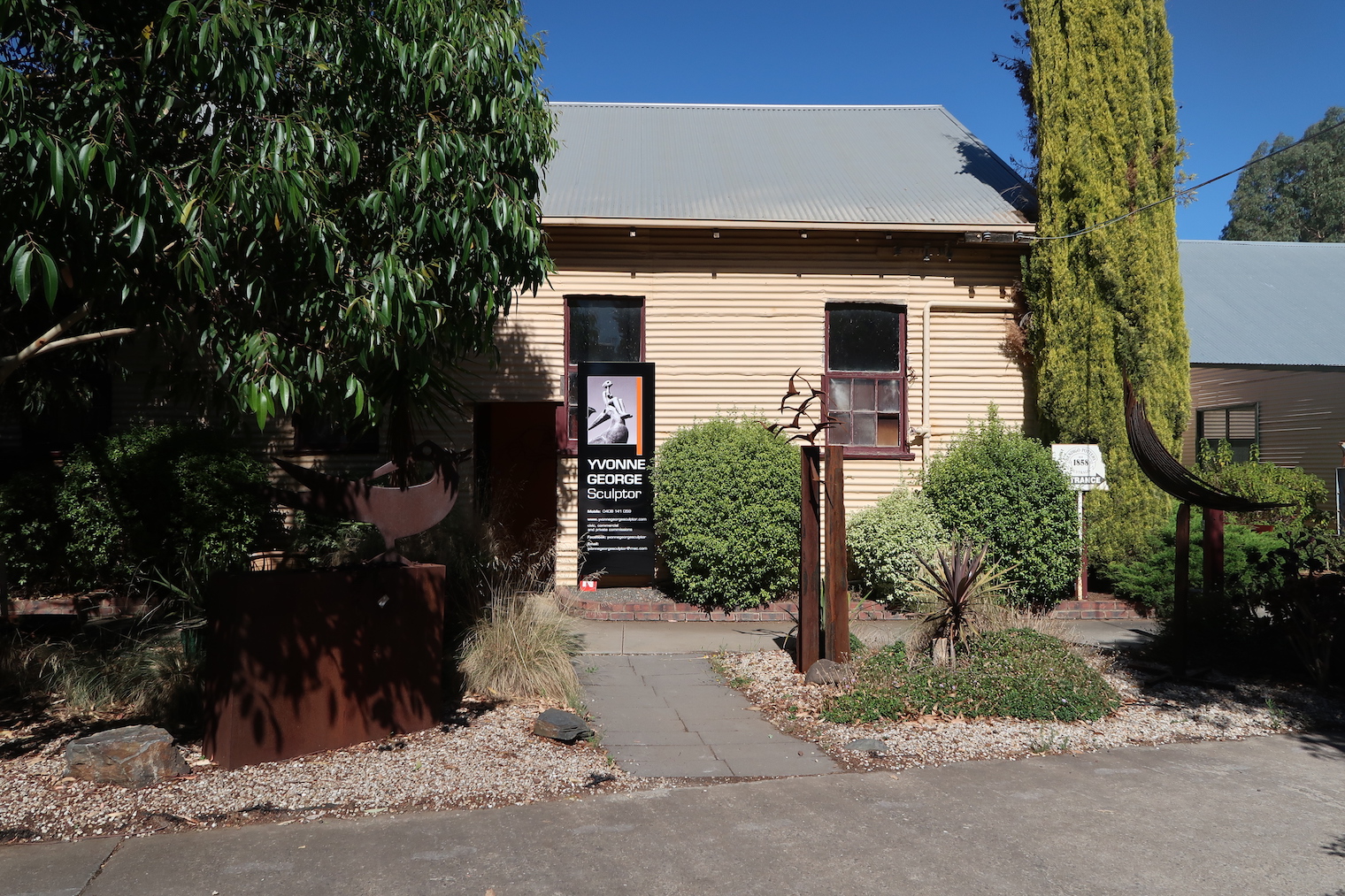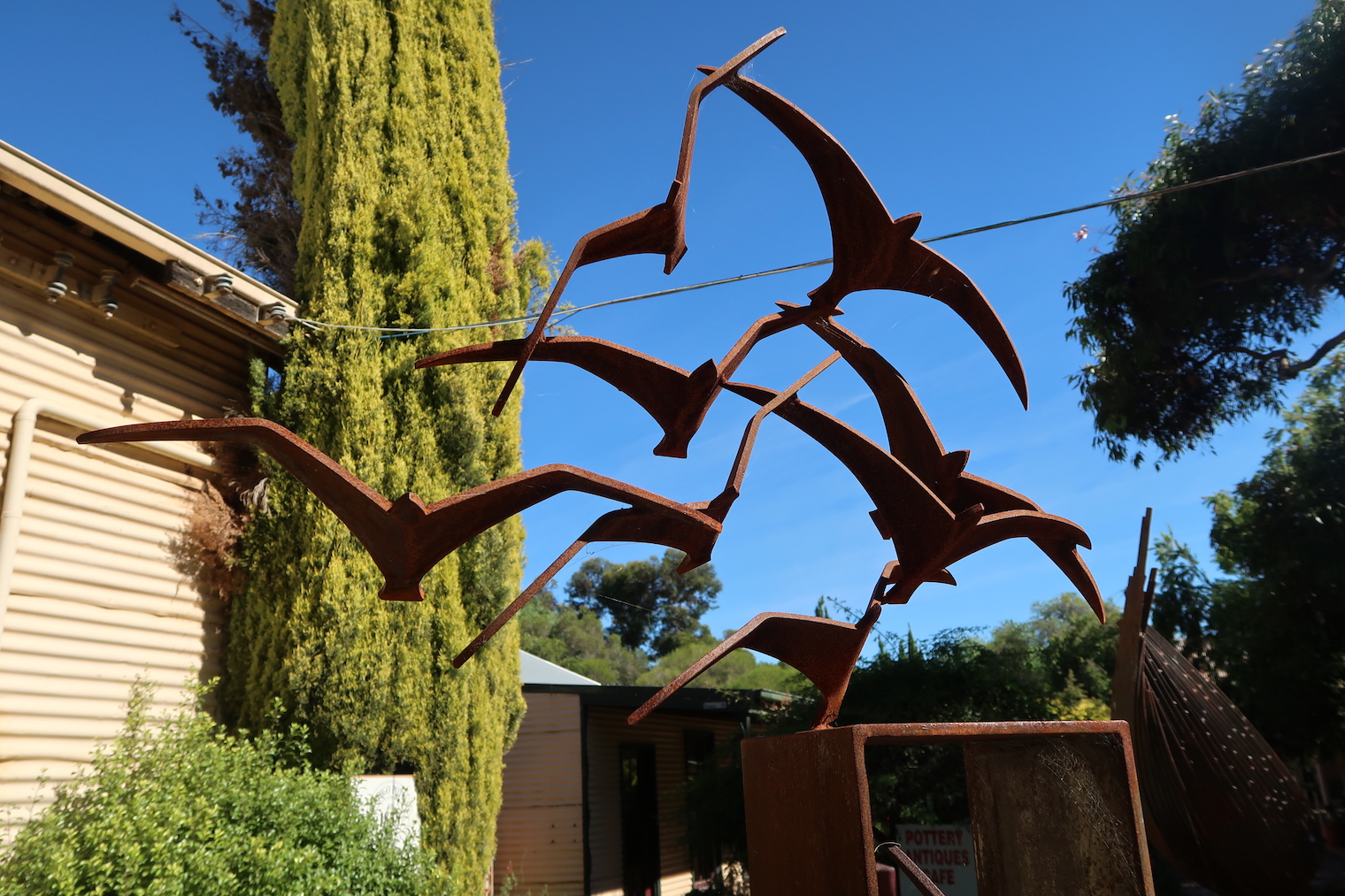 The Gallery Workshop
The gallery workshop exhibits a wide range of my sculpture and art which is currently located at the Bendigo Pottery in Epsom, Victoria. This space also provides a rare opportunity for visitors to see some of my works in the making.
Click here for contact details and the gallery's opening hours...
Click here to see me in action...